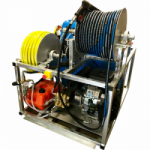 DRAIN JETTERS
We manufacture and wide range of drain jetters suitable for use across many industries and applications. These drain jetters are available as van packs only.. Customers can choose between alternate models which offer different levels of pressure and flow rate.
METAL BUNDED FUEL TANKS
Brian Nixon Limited manufactures a full range of both commercial and domestic metal bunded fuel tanks using 3mm British steel. Commercial tanks are available as 1,250 litre, 2,500 litre, 5,000 litre, 7,500 litre or 10,000 litre models and the domestic tanks come with either a 1,250 or 2,500 litre capacity. The bunded tank itself is guaranteed for 5 years and the mechanical components come with a 12 month warranty.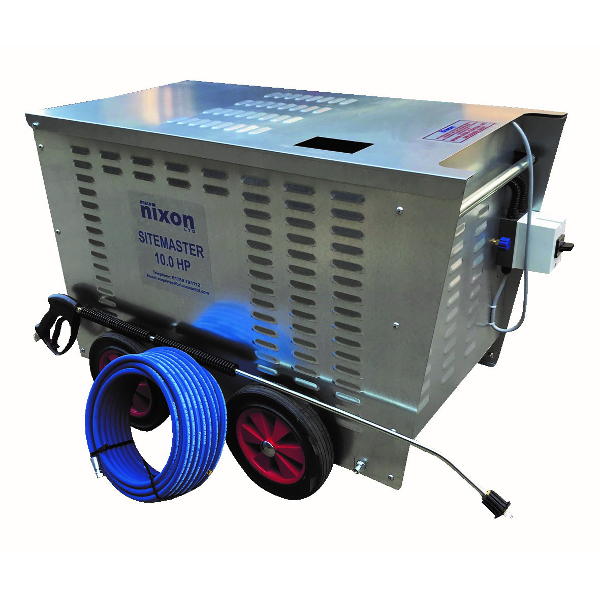 PRESSURE WASHERS
Our hot water 'Sitemaster' steam cleaners and cold water pressure washers offer solidity, simplicity and quality. This makes them easy to operate, maintain and service. These products represent some of the highest quality cleaning machines in production today.
Read More / Buy Now >>
Where we are exhibiting ...
Our success has been built on our reputation for high quality products and a commitment to offering excellent customer service.
Why Choose Us


WE UNDERSTAND OUR CUSTOMERS NEEDS
We pride ourselves in providing our customers with the right product for the job and will go the extra mile to ensure this happens.



 QUALITY AND DURABILITY
We have worked hard to produce long lasting, durable products, giving our customers value for money.



 
SUPPORT AND SPARES
We are only a phone call away for support and will see that necessary spares are made available with the urgency that you require.
Who We Are?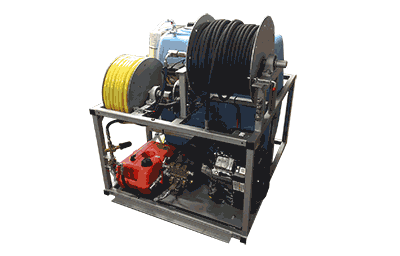 Brian Nixon Limited has a heritage of manufacturing high quality pressure washers, metal bunded fuel tanks and drain jetting equipment which goes back 40+ years in some areas. As a business partner we aim to provide our customers products which offer a level of reliability and quality that's hard to beat. Designed and manufactured in the UK, our products offer superb value for money. Our commitment to quality and service means we have many loyal customers and a reputation of which we're proud.